Regular price
Sale price
$46.00
Unit price
per
Sale
Sold out
Introducing the Marianella Luxury Candle Collection - Unveil the Essence of Elegance!
Our exquisite Marianella Luxury Candles have finally arrived, and they're ready to ignite your senses. Encased in opulent vessels adorned with lavish gold accents, these candles are the epitome of refined luxury. Whether you're treating yourself or seeking the perfect gift, explore our selection of five bestselling fragrances.
Each Marianella Candle is meticulously crafted using Organic Coconut Wax and an X Wooden Crackle Wick, embodying a commitment to clean, sustainable, and environmentally conscious candlelight. Our choice of coconut wax ensures a prolonged, eco-friendly burn, allowing you to savor the rich fragrance for longer. The X Wooden Crackle Wick not only burns evenly but also crackles soothingly, evoking the ambiance of a warm wood fire in a cozy fireplace.
Note: Candles will commence shipping on November 1st, 2023.
Elevate your surroundings with the Marienella Luxury Candle experience, where sophistication meets sustainability.
View full details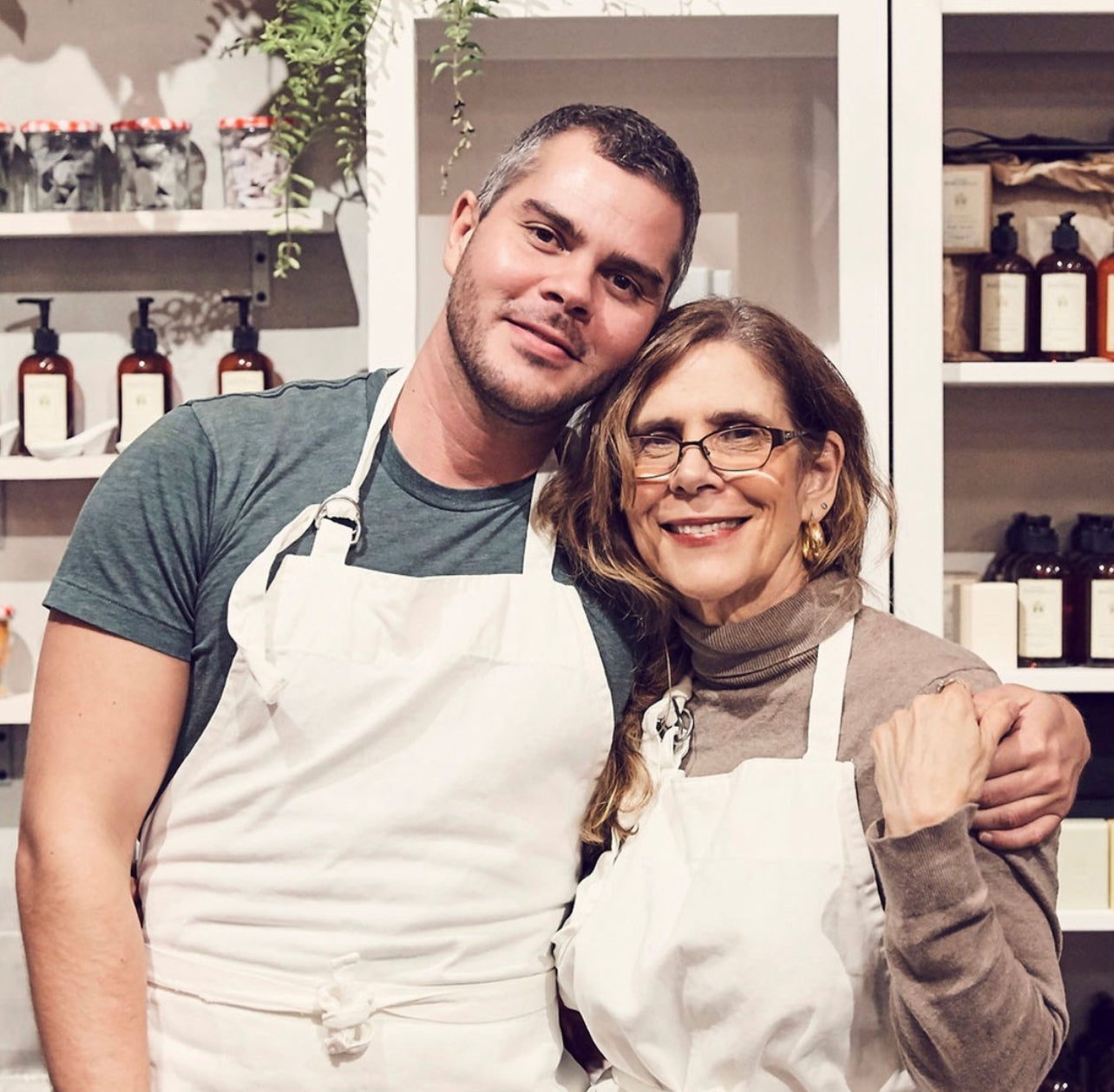 A MOTHER & SON COMPANY
As a Mother & Son Company, we take great pride in the fact that all our products are hand-crafted using only the purest ingredients in small batches to ensure absolute freshness. Our packaging is as Sustainable as possible and unlike other brands when you order from us, that product is hand made fresh for you on the spot at our store in Brooklyn. We hope you enjoy our one-of-a-kind soaps, lotions, and other magical potions, age old family recipes made with love -
❤️ Marianella & David