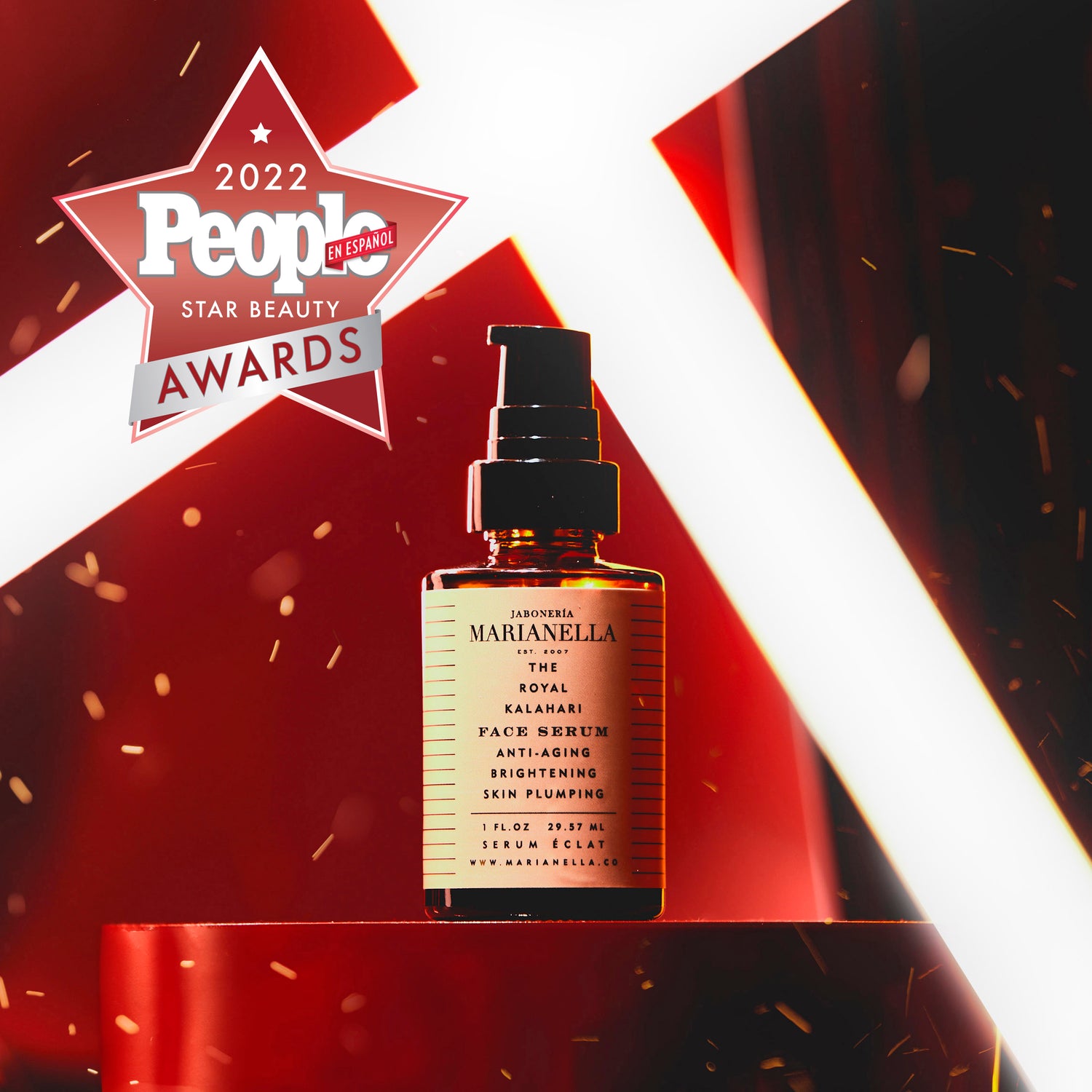 WE HAVE A WINNER
DISCOVER THE FACE SERUM ACCLAIMED BY PEOPLE MAGAZINE AS THE 2022 STAR BEAUTY AWARD WINNER FOR OUTSTANDING FACIAL CARE PRODUCT.
LEARN MORE
What products are good for your skin type?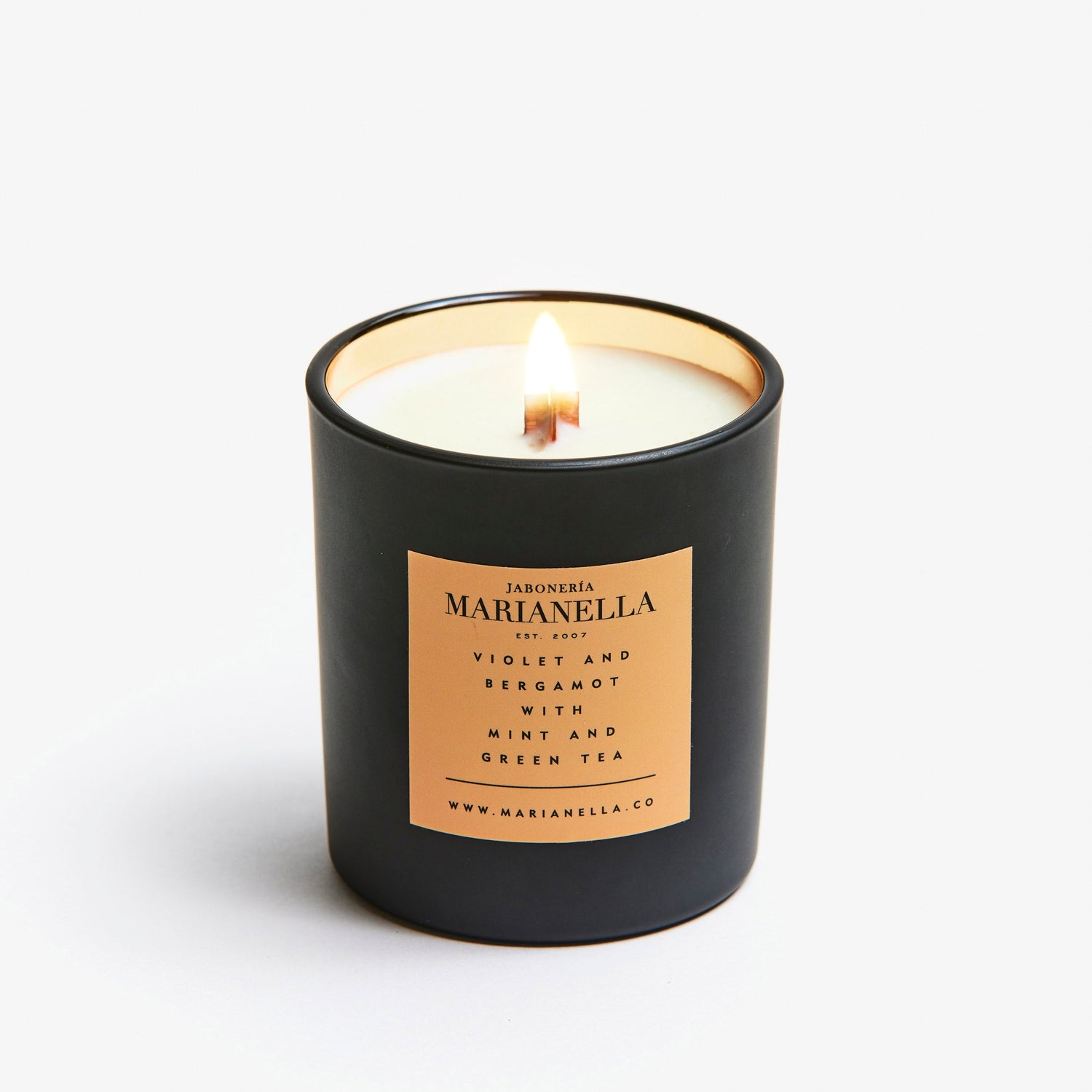 SHOP OUR NEW LUXURY CANDLE COLLECTION
Marianella Luxury Candles: the perfect gift with their eco-friendly design, long-lasting burn, and captivating fragrances. Elegantly packaged for instant, luxurious gifting.
SHOP NOW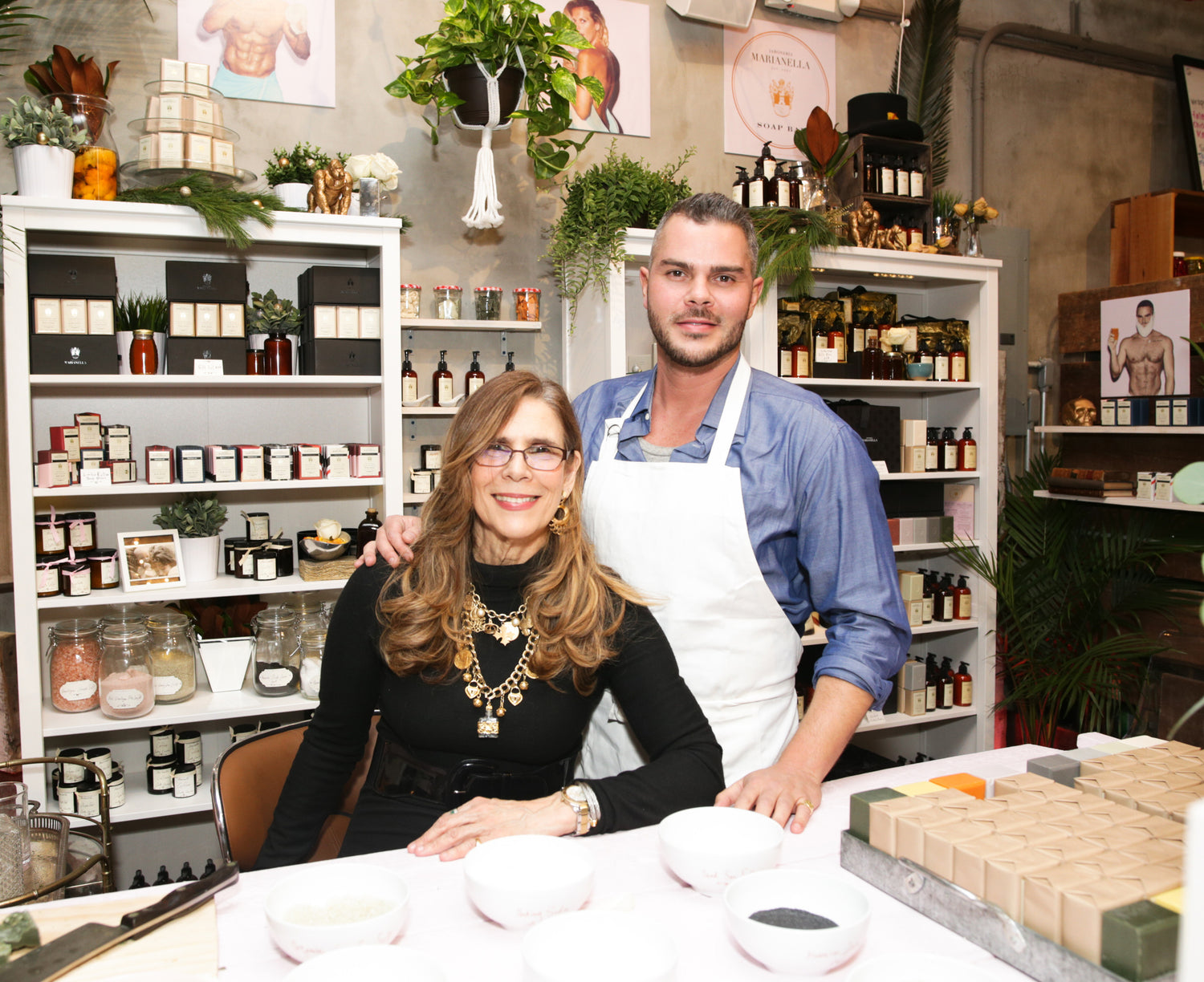 A MOTHER & SON COMPANY
Every Marianella product is a blend of timeless tradition and forward-thinking innovation, brought to life by a mother-son duo. Our line elegantly intertwines style with sustainability, upholding a zero-waste philosophy. Our journey has taken us across the globe in pursuit of the most exceptional and innovative clean ingredients available. What we present to you is more than just outstanding skin and body care; it's a tribute to what can be achieved when nature and science harmoniously converge.
LEARN MORE