the Marianella restaurant program
With our innovative restaurant program, we offer bespoke solutions tailored for businesses of all sizes. Choose our flexible, hassle-free monthly subscription for just $42 to start, which allows you to adjust, upgrade, or add on deliveries of hand wash gallons, sanitizers, creams, and candles at any time, enhancing your customer experience as you see fit. Elevate your business with us!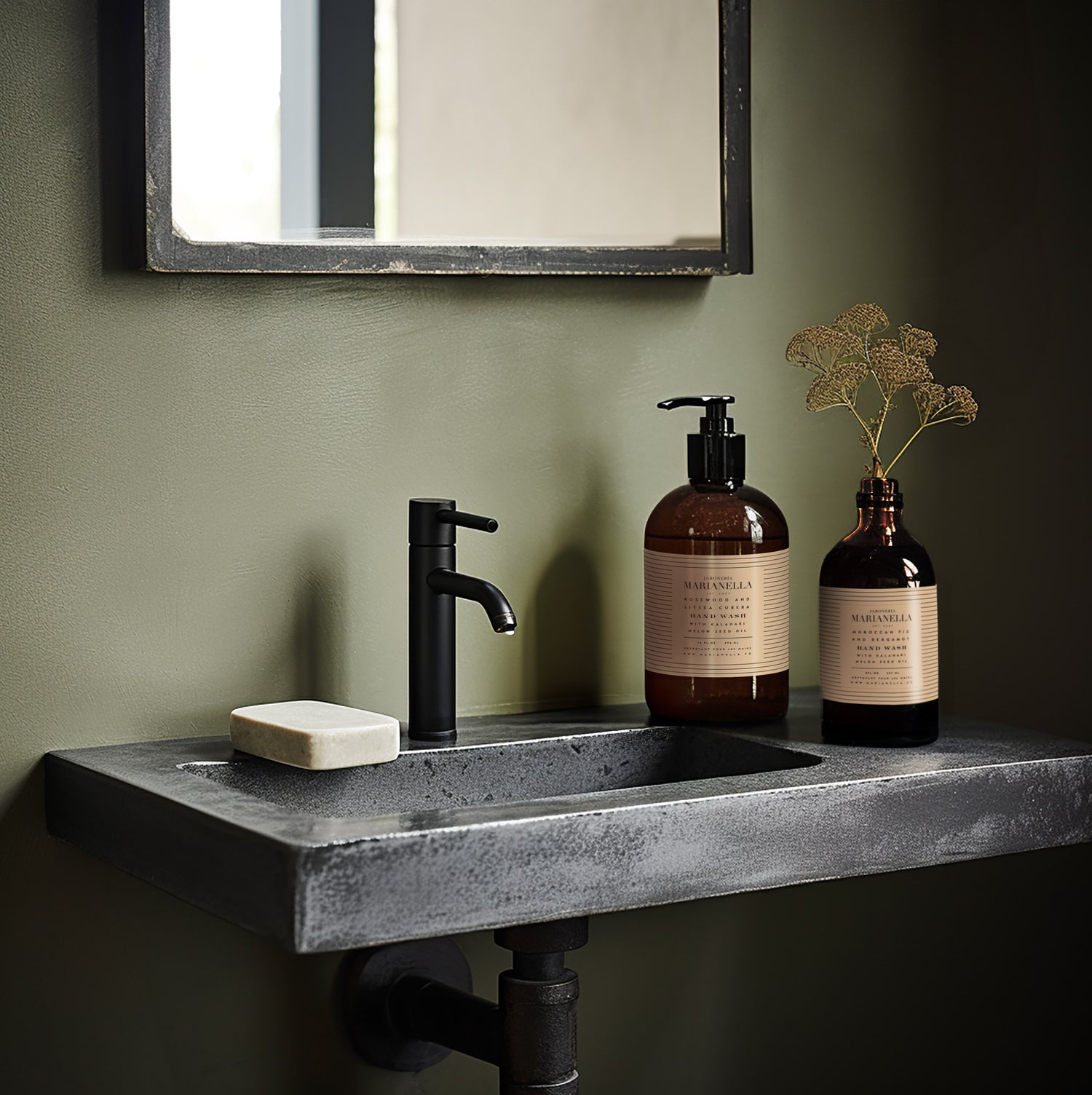 Our New Luxury Hand Wash Program is designed exclusively for restaurants, ensuring guests enjoy a lavish experience from the dining table to the restroom. We offer monthly deliveries of our signature hand wash, showcased in premium branded bottles. To further enhance the ambiance, we provide options for reed diffusers, candles, and hand creams. Previously priced at $150 per gallon, our revamped Commercial Tier now offers this luxury experience at just $42 per gallon! Choose Marianella and transform a simple restroom visit into a memorable, luxurious treat for your guests. Let's collaborate to redefine luxury in dining.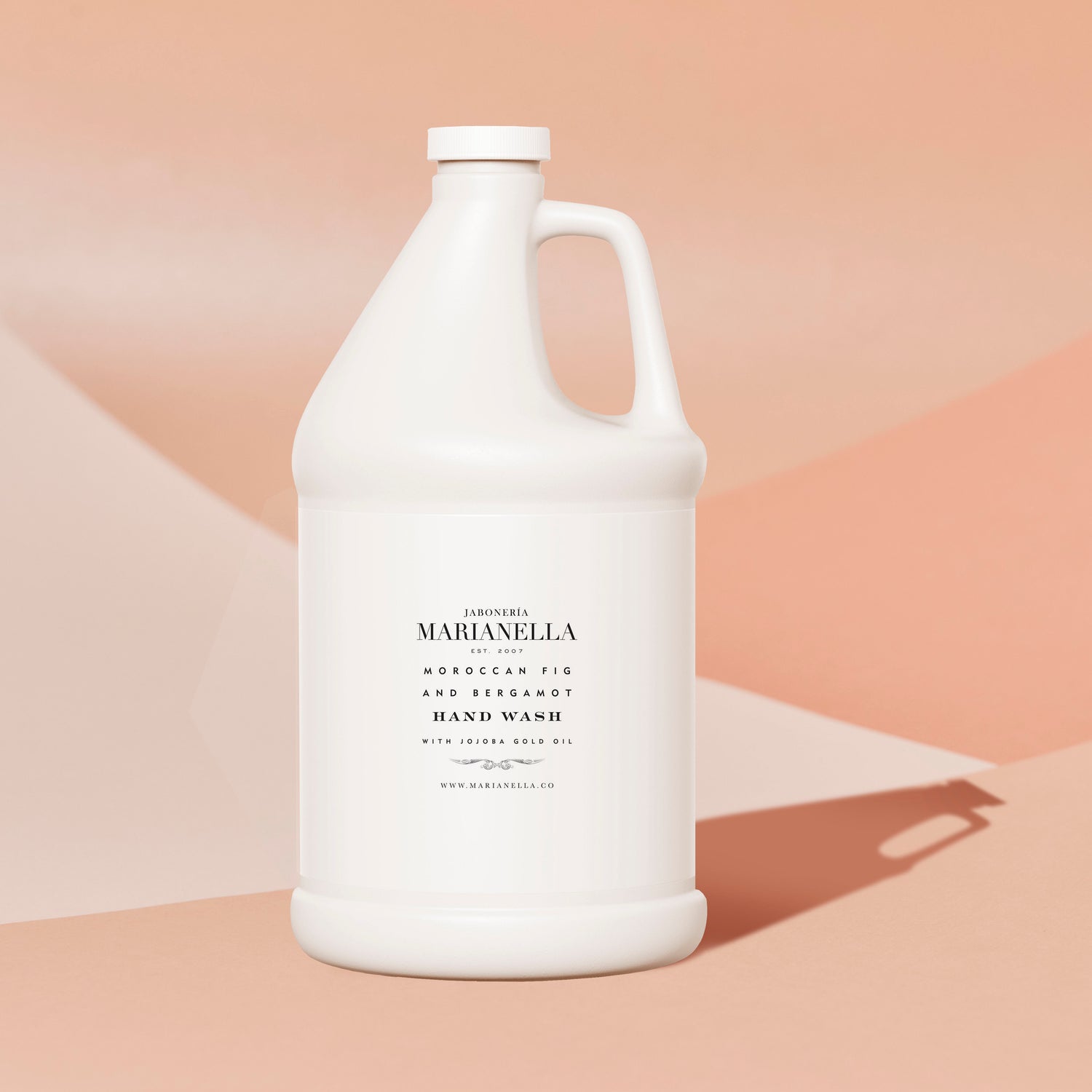 New Commercial Pricing
Premium restaurants can continue to acquire our esteemed luxury formula, previously available online at $150 per gallon. With our New Commercial Program, smaller venues can now indulge in a cost-effective formula at just $42. Relish in our signature luxury fragrances, including fan favorites like Moroccan Fig & Bergamot and Hawaiian Black Lava!
Restaurants in our program
Le Colonial (All U.S.A)
Bilboquet (All U.S.A)
Fish Cheeks
Raouls
Bangkok Social Club
La Mercerie
and more!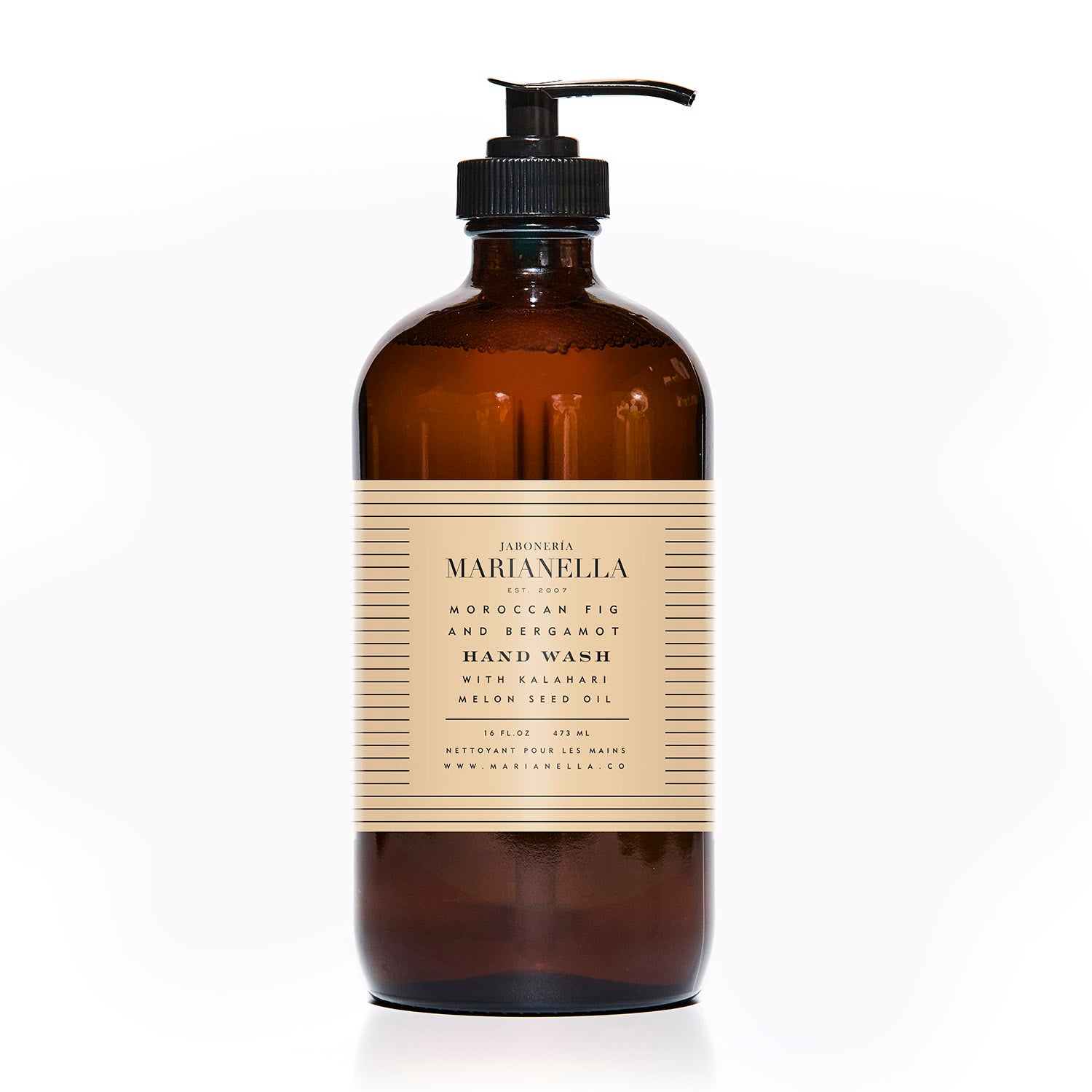 Included in the program
Choose from best-selling floral, citrus, or musk scents.
Order any quantity of soap gallons as needed.
Seamless monthly deliveries with our hassle-free subscription.
Elegant luxury bottles provided for a premium display.
Option to add hydrating hand sanitizers, reed diffusers, candles, or creams to enhance the customer experience.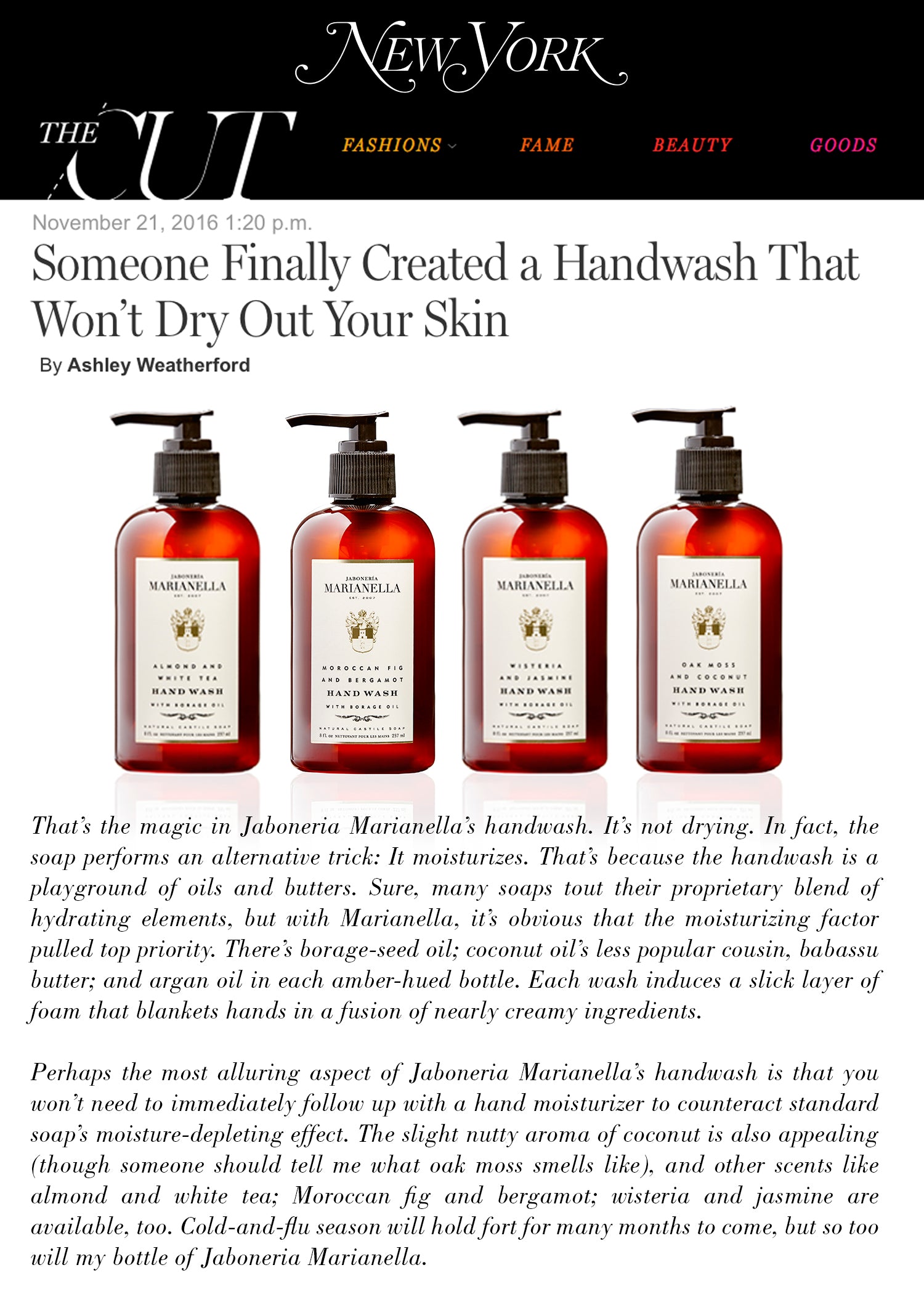 Featured in the PRESS!
Our hand Wash has been Featured in NY Magazine, Vogue, Forbes, New York Times and More!
Products included
Regular price

$153.60 USD

Regular price

$192.00 USD

Sale price

$153.60 USD

Unit price

per
Available in the FOllowing fragrances
INSPIRED FRAGRANCES FROM A LIFETIME OF MEMORIES
All of Marianella's fragrances are inspired by her nostalgic travels and her childhood spent making soaps and beauty products by hand in her grandmother's kitchen.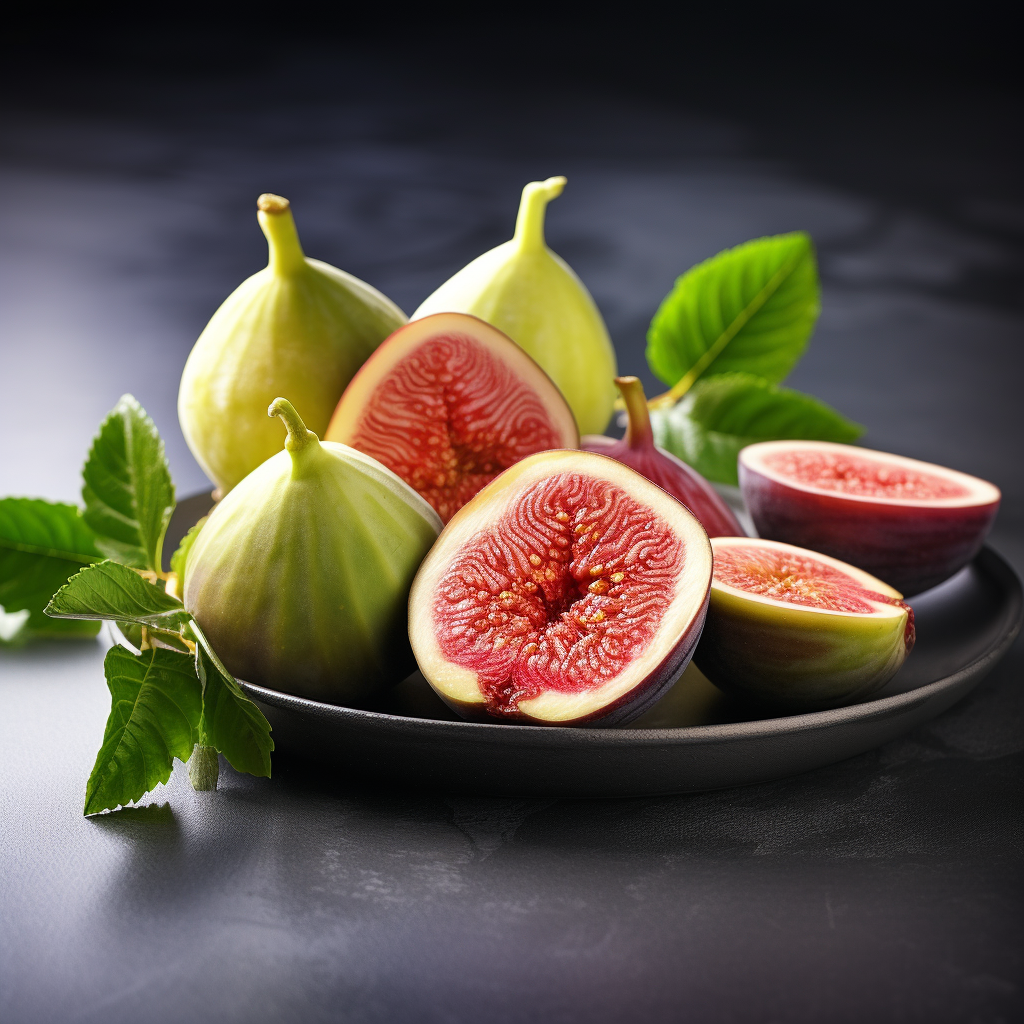 Moroccan Fig and BErgamot
BEST SELLER -
Discover our Best-Selling Fragrance Moroccan Fig and Bergamot, a mesmerizing blend that stirs the senses. Revel in the fresh notes of Moroccan Fig and vibrant Bergamot from the Ivory Coast, complemented by Apple, Grapefruit, Plum, and warm Rosewood. This sophisticated musky citrus aroma is an invigorating journey to pure bliss. If you're a fan of refined citrus scents, this is your ideal choice.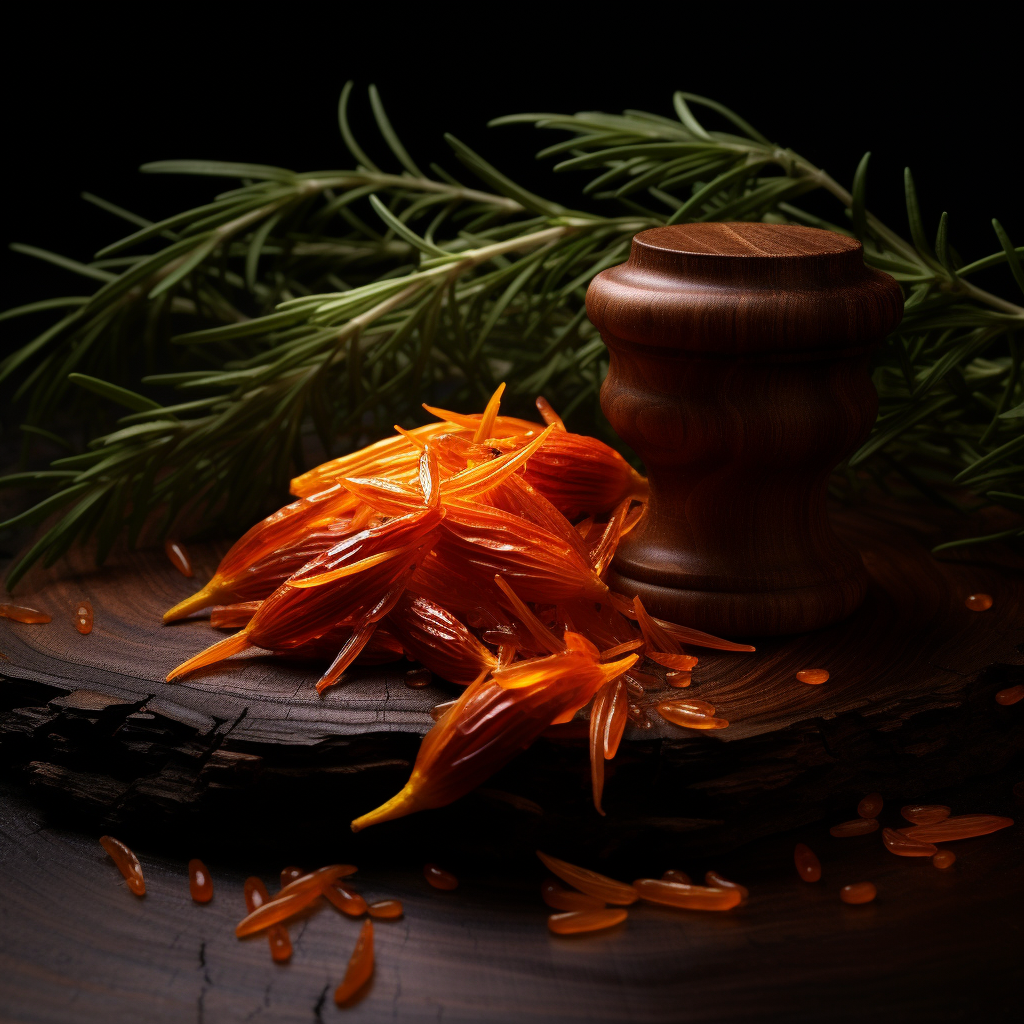 Hawaiian Black Lava
Musk & Woodsy - Dive into the rich aroma of our top-selling Hawaiian Black Lava fragrance, a blend of Cedar, Saffron, musk, incense, tobacco, and leather. This captivating scent offers warmth, sophistication, and a touch of elegance. Perfect for those who cherish life's luxuries and seek adventure. Let it awaken your senses, ignite your passion, and inspire you to embrace your true potential. If you're drawn to musky, woodsy aromas, this is your perfect match.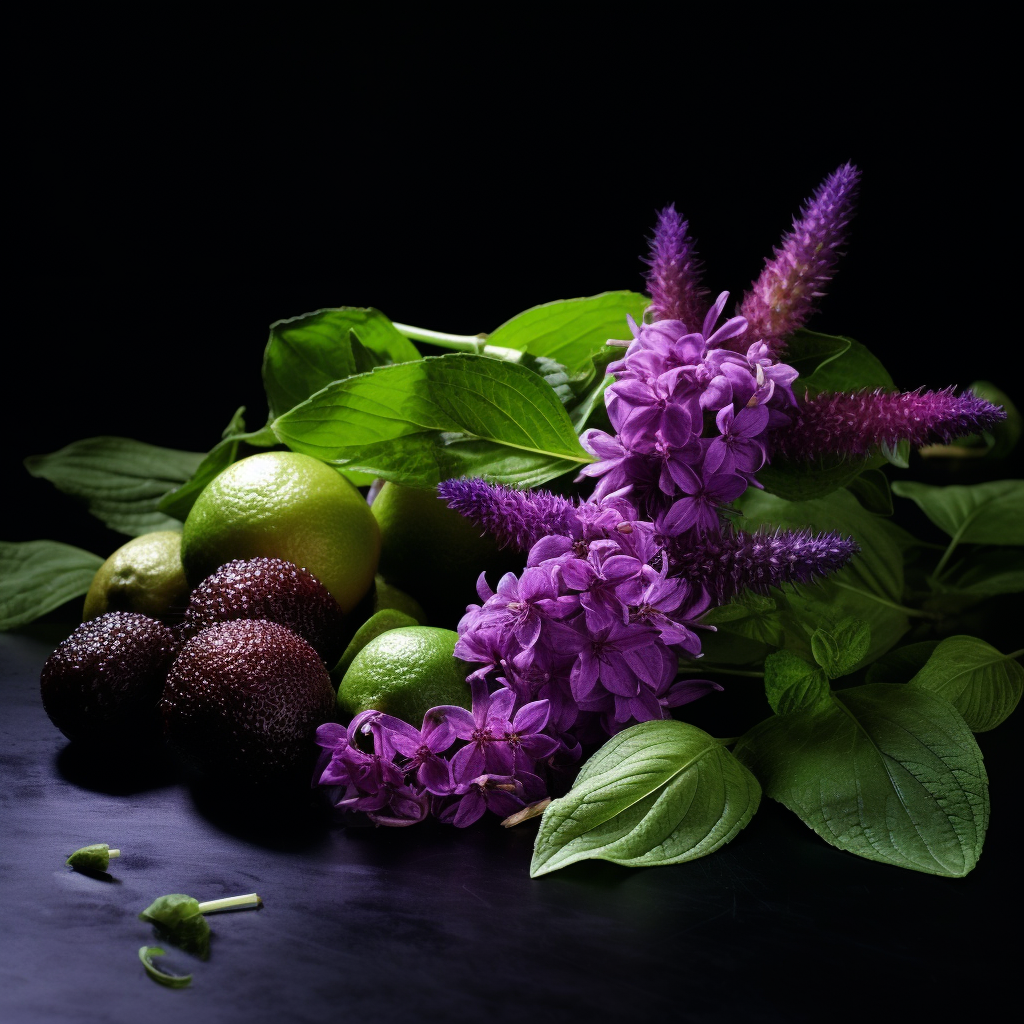 Violet and BErgamot
Sophisticated Luxury Floral -
Dive into the elegant aroma of our Violet and Bergamot fragrance. The regal Violet pairs with the invigorating Bergamot, enhanced by a cool hint of Menthol. This luxurious floral blend rejuvenates the senses, offering confidence and allure. If elevated florals appeal to you, this is your perfect scent.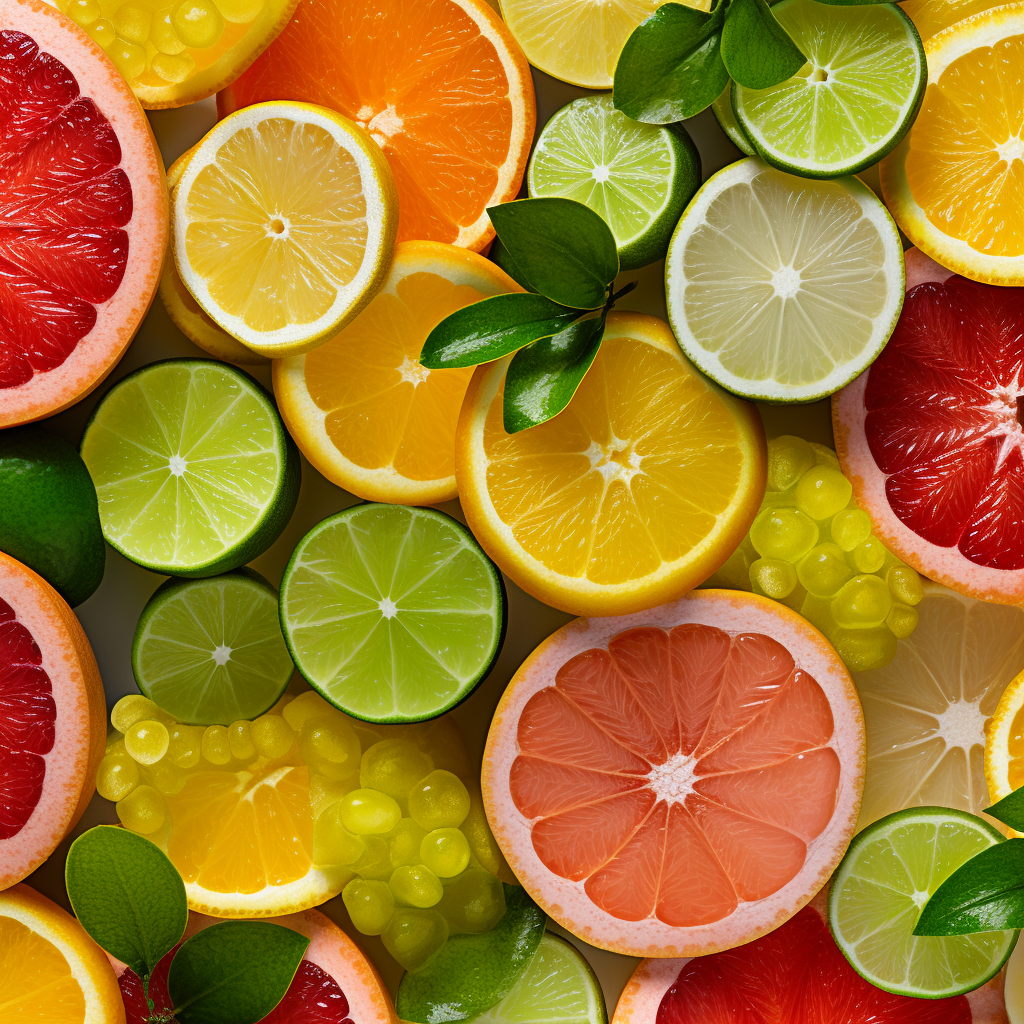 ROSEWOOD AND LITSEA CUBEBA
Powerful Refreshing Cintrus -
Ideal for restaurants with strong smelling foods like onion and Garlic.
Discover the invigorating blend of our Rosewood and Litsea Cubeba fragrance. The fusion of Indian Bois de Rose oil with Indonesian Litsea Cubeba offers a balance of citrus and woodsy notes, enhanced by the uplifting aroma of Bergamot. This scent refreshes and energizes, perfect for those who love potent citrus fragrances.