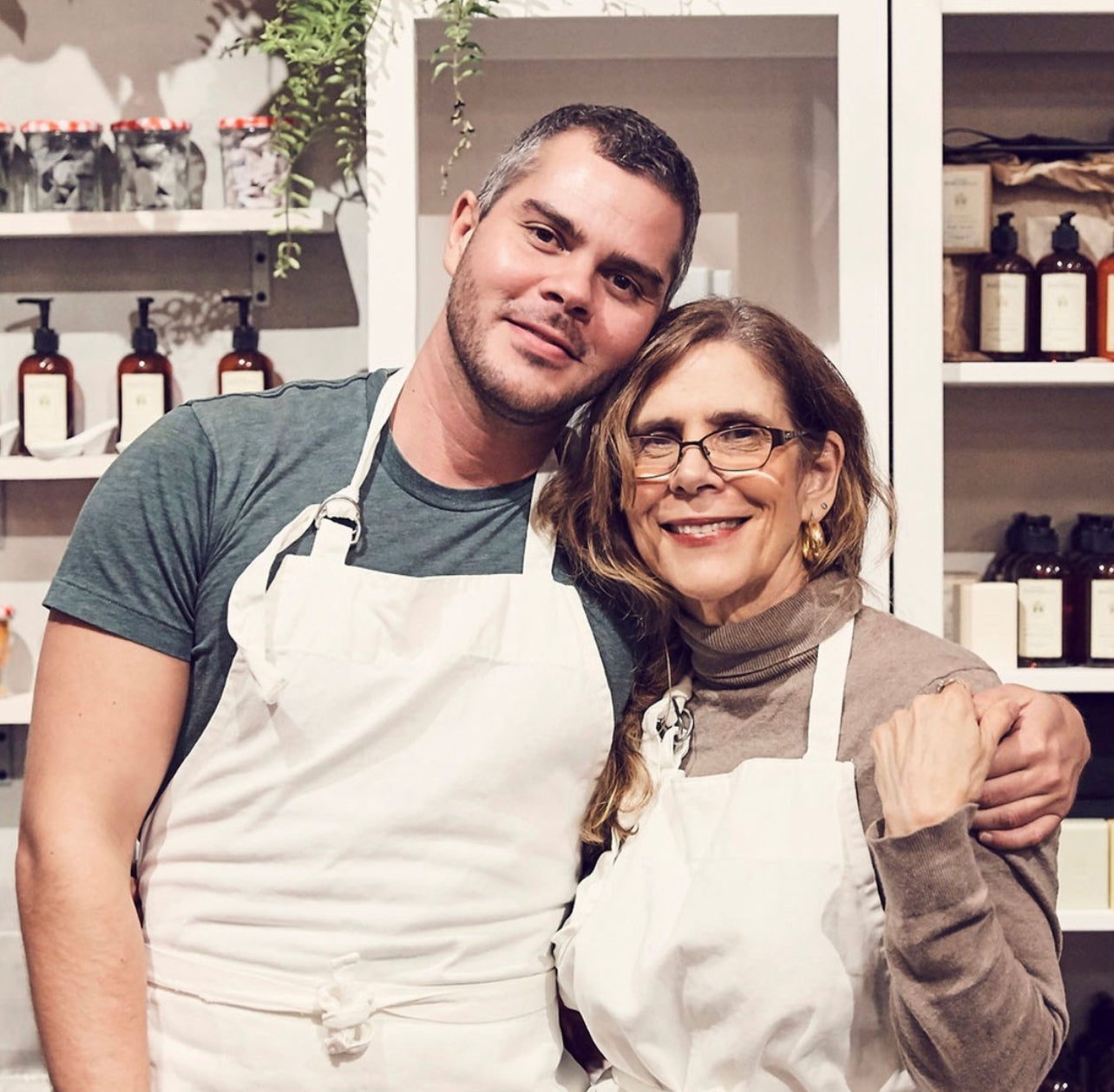 A Mother & Son Company
Discover the beauty of Jaboneria Marianella, where a lifetime of memories is transformed into luxurious fragrances and formulas. Inspired by the sights, scents, and traditions of Venezuela, each product is handcrafted with care and passion by a mother-son duo. Marianella's nostalgic travels and her childhood spent in her grandmother's kitchen making soap and beauty products have inspired every fragrance and formula. David, her son, brings his keen eye for fine art and design, creating a line that is not only stylish but sustainable with a zero-waste philosophy.
With no harsh chemicals and no animal testing, Jaboneria Marianella is committed to making products that are not only good for you but for the environment as well. All products are handcrafted in the U.S.A in small batches to ensure quality and freshness. Indulge in the luxurious scents and benefits of Jaboneria Marianella, where every product is made with love and a lifetime of memories.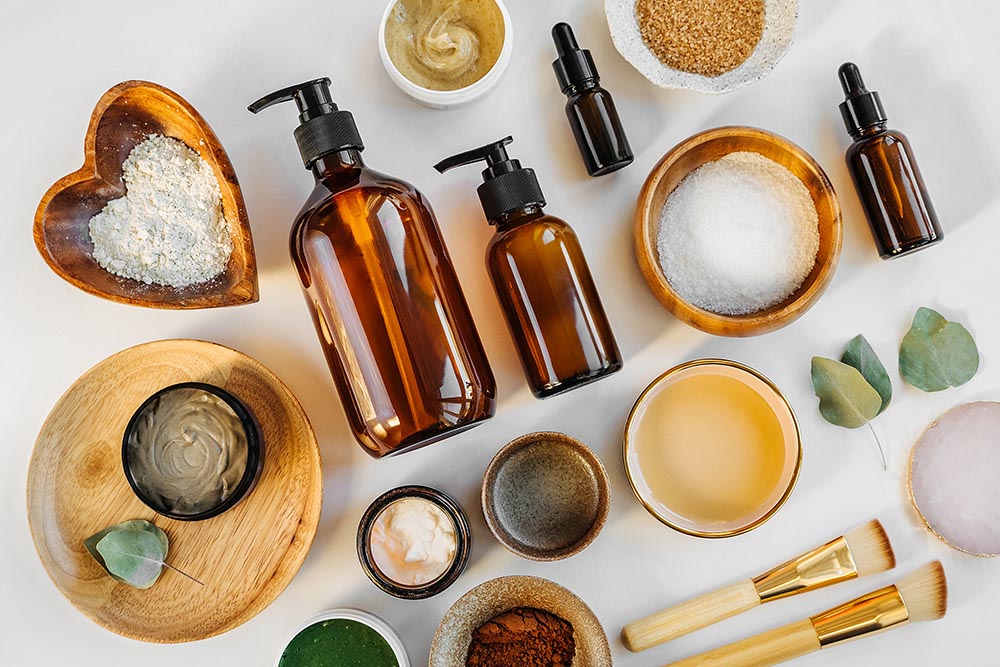 Why are our Products so Special?
Unlike other brands that send you products that have been sitting at a warehouse for months, when you place an order on our website, that product is made fresh for you right there on the spot and sent as quick as we can. All our products are handcrafted in Brooklyn, NY with only clean ingredients. We make our products fresh for each order so that you can enjoy the wonderful benefits of each ingredient at its peak of extraction, for the longest shelf life possible, and the most amazingly fresh products imaginable. Also, all our products are encased and shipped with sustainable packaging and are 100% Cruelty Free. That is why when you try a Marianella product, you immediately feel and see the difference.