Regular price
$16.00 USD
Sale price
$12.80 USD
Unit price
per
Sale
Sold out
Marianella Rope Incense is a unique type of incense that is made using a traditional Nepalese method. Unlike traditional incense sticks, which are made by rolling a mixture of fragrant materials onto a bamboo stick, rope incense is made by twisting a blend of natural herbs, resins, and oils into a long, rope-like strand.
The Marianella Rope Incense is made using a blend of natural ingredients, including frankincense, myrrh, and sandalwood, which are known for their calming and grounding properties. The rope incense is carefully crafted by hand by skilled artisans, who use a centuries-old method to create each strand.
To use the Marianella Rope Incense, simply light one end of the rope and allow it to burn for a few seconds before gently blowing out the flame. As the rope burns, it releases a fragrant smoke that is both soothing and invigorating, filling the air with a warm and inviting scent. The rope incense can be hung in a room or used as a decorative element, and is perfect for use during meditation or relaxation practices, or simply to create a calm and peaceful atmosphere in your home or office.
View full details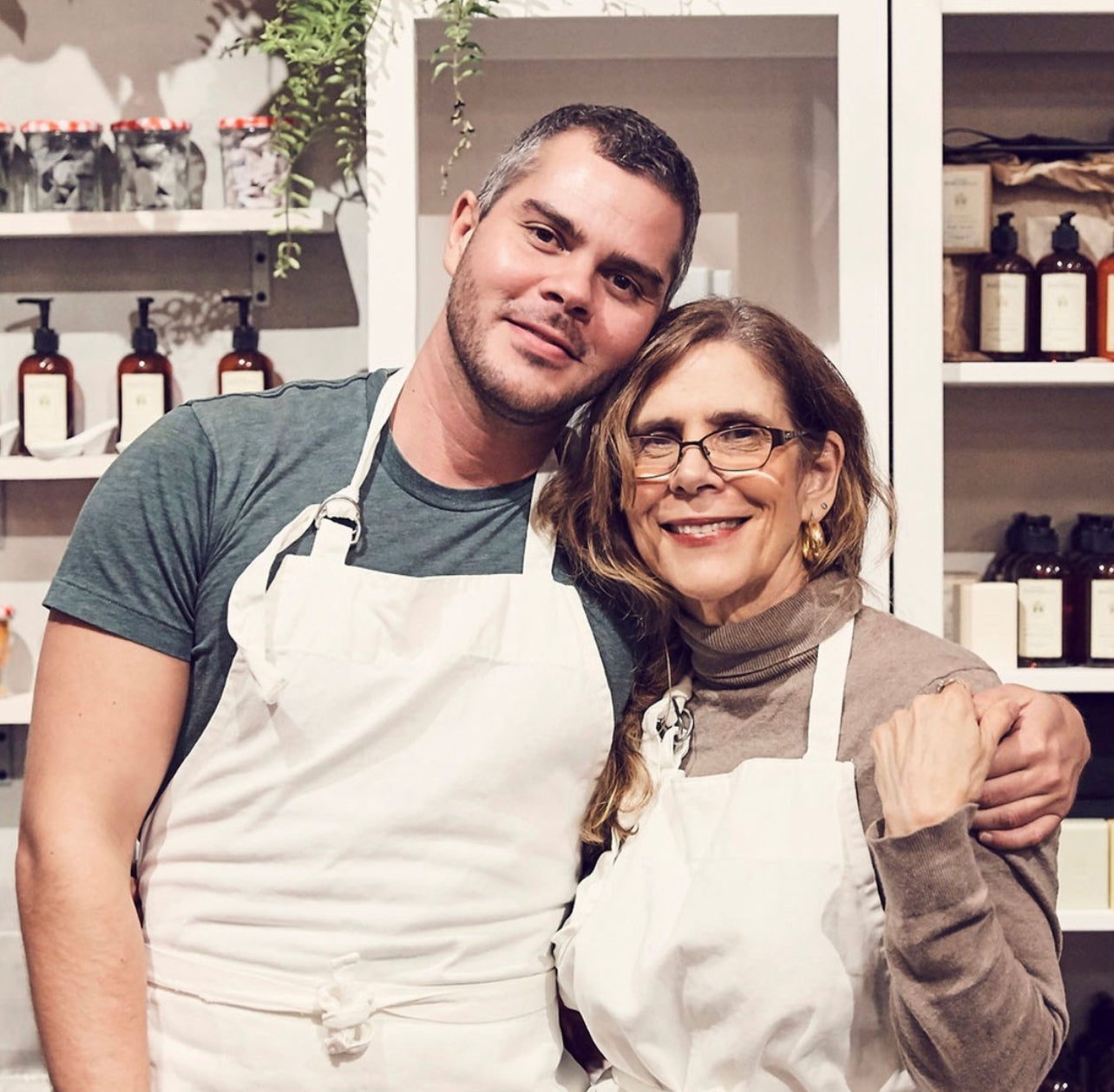 A MOTHER & SON COMPANY
As a Mother & Son Company, we take great pride in the fact that all our products are hand-crafted using only the purest ingredients in small batches to ensure absolute freshness. Our packaging is as Sustainable as possible and unlike other brands when you order from us, that product is hand made fresh for you on the spot at our store in Brooklyn. We hope you enjoy our one-of-a-kind soaps, lotions, and other magical potions, age old family recipes made with love -
❤️ Marianella & David